Helping worldwide brands streamlining compliance processes, maximising efficiency, and minimising risk
Our cutting-edge technology and comprehensive solutions are designed to safeguard your business, ensuring seamless adherence to anti-money laundering regulations globally.
With Compli, you gain access to an intuitive and infinitely customizable Rules Engine, empowering you to stay ahead of evolving risks and make informed risk-based decisions. Our cloud-based infrastructure and real-time surveillance capabilities provide reliable data, proactive threat detection, and unmatched scalability.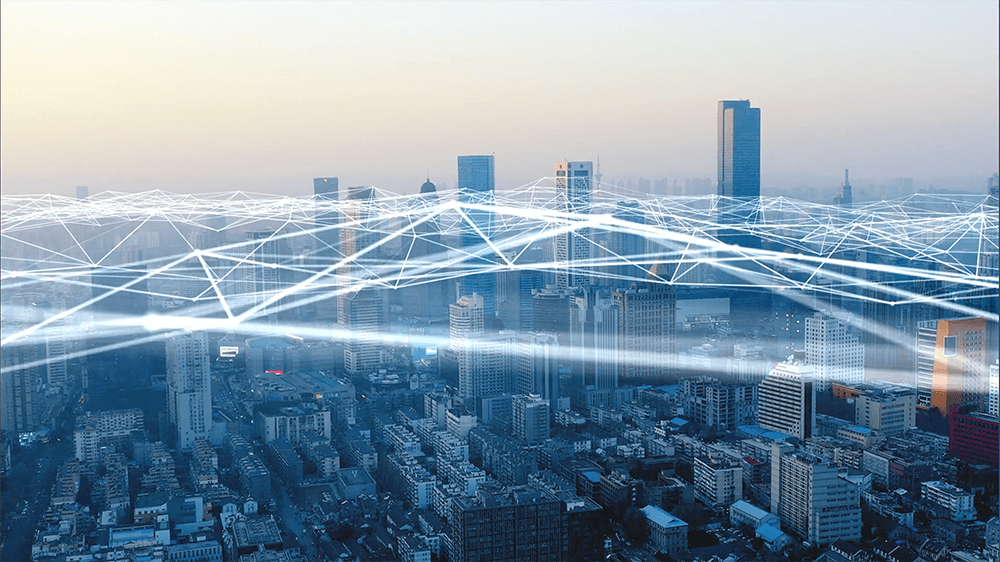 Protect your reputation & secure your business
Join the ranks of global leaders who confidently combat financial crime with Compli Solutions. Discover the power of collaboration and data sharing, breaking down silos and enhancing your customer understanding.
Protect your reputation, secure your business, and embrace a future-proofed compliance journey with Compli – Your Shield against Financial Crime. Welcome to the world of trust and compliance.
Introducing Compli
Solutions
Your Comprehensive Anti-Money Laundering Shield. Compli Solutions offers in-depth and scalable protection against money laundering, ensuring compliance with AML regulations globally.
With innovative technology and rapid screening capabilities, Compli efficiently identifies and flags potential risks, streamlining processes and reducing manual efforts. The platform's full automation and real-time data ensure reliable risk-based decision making, while its unique collaboration feature facilitates global data sharing between participating businesses. Compli empowers organizations to confidently combat financial crime, achieve compliance effortlessly, and gain a comprehensive understanding of their customers, all in one cost-effective solution.
Customer Screening (KYC)
Instant Screening for Sanctioned and Politically Exposed Persons and Companies, as well as individuals and associated businesses placed on your Watchlist.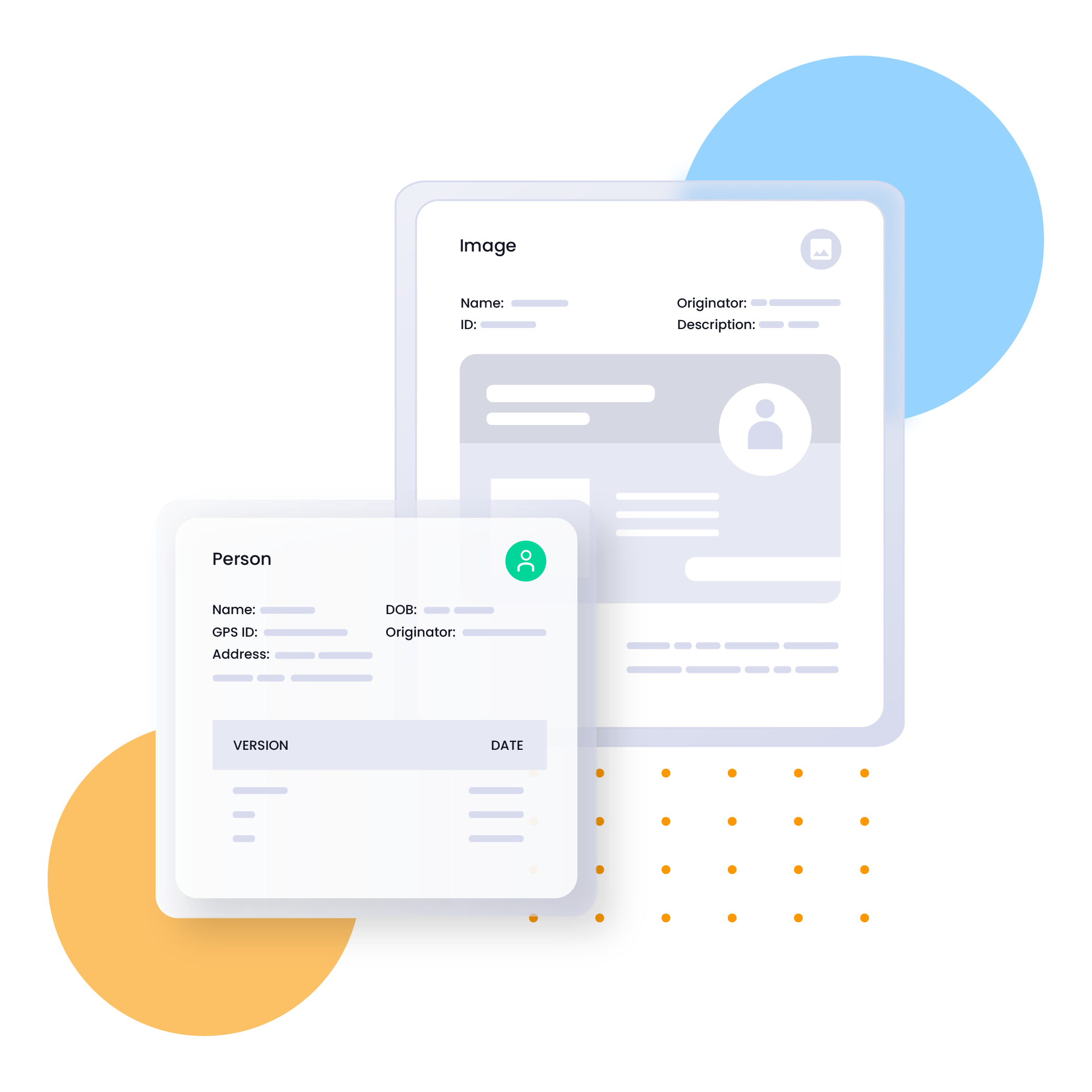 Customer ID & Address Verification
Real-time customer address and ID verification.
Identifier Service
Highlights stolen and resold information by attributing unique personal information (such as email addresses, mobile phone, driving licence or passport numbers) to an individual.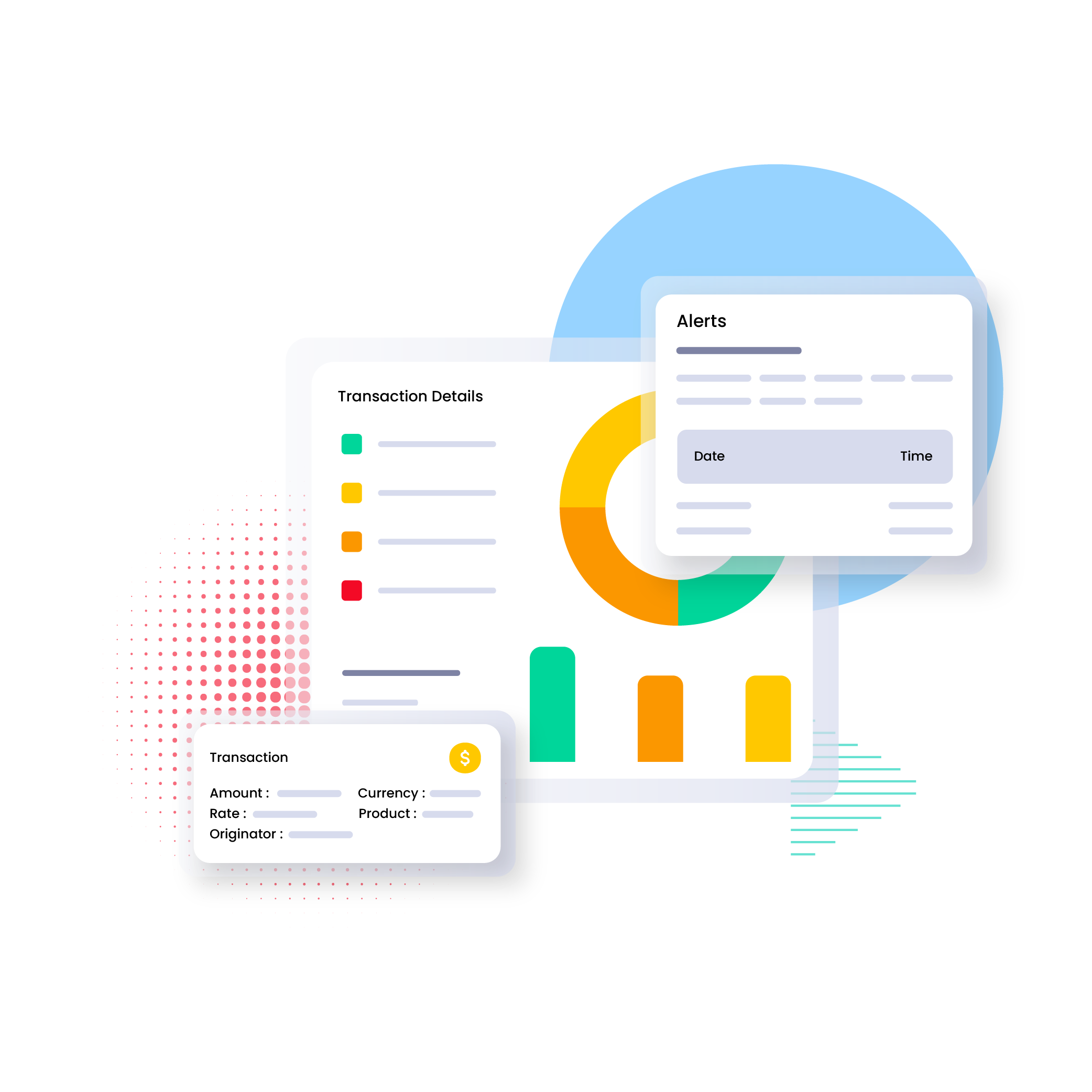 Transaction Monitoring
Automated surveillance of customer activities compared against a range of behavioural patterns, including expected and historic actions.
By using Compli's advanced technology you can design and implement powerful rule sets to identify potential unlawful activity.
Investigate cases and enhance your analysis within this graphic user interface.
Comply With Global Regulations
Compli is a powerful tool for complex pattern analysis. With our services, users have access to all the functionality necessary to be compliant with anti-money laundering (AML) legislation. Risks from breach of sanctions and politically exposed persons indicating possible money laundering or terrorist financing, are quickly flagged. Exposure to the damage caused by financial crime is minimised. Compli is a single, cost-effective solution to modern compliance requirements.
Uniquely in the market, Compli enables the sharing of global data between participating businesses, doing away with the limitations caused by the institutional silo mentality which often restricts data management. This ground-breaking service means that it is possible to know and understand the customer in far more detail than ever before – reducing risk, improving performance, and delivering a significantly better customer experience.
Easy Onboarding & KYC
Instant Screening for PEPs, sanctions, ID & address - fast verification & authentication. Rapid customer profiling, fast onboarding.
All round Surveillance
Continual monitoring of customer profile and transactions. Customer activity compared with historic & expected behaviours.

Globally Sourced Data
Reliable real-time data, constantly updated & improved knowledge of customers. Minimised risk of non-compliance.

Full Automation
Faster, more reliable processing. Significant reduction of manual work. Instantly scalable services via the cloud, worldwide.
Compliance Cloud Collaboration
Our unique service capabilities enable enhanced intelligence sharing between participating institutions.
Fast Integrations
Sync into your existing system effortlessly & use the intuitive and user friendly Dashboard & Case Manager.
Relations & Close Associates PEPs categories
Are you ready to revolutionise your anti-money laundering and compliance practices?
Don't miss the chance to experience Compli's cutting-edge technology in action. During the demo, our experts will guide you through the powerful features of Compli, showcasing its infinite customisation options, real-time surveillance, and advanced Rules Engine. See firsthand how Compli's cloud-based infrastructure and global data sharing capabilities can elevate your risk management processes.